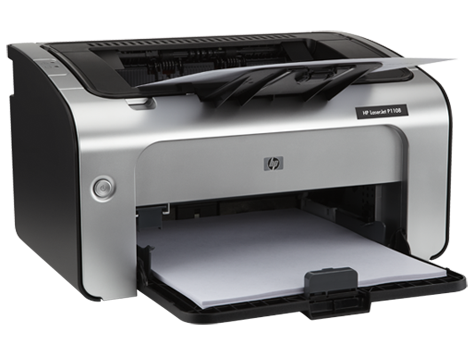 Osrtech.com provides printer rental services to its customers in Delhi. We lease a printer of high printer speed with low maintenance. We are Supplier & Distributor of Computer/Laptop/Printer/Server Rental Services. These services and products are available at very reasonable and affordable prices. Renting a printer is a quick and easy step to access a wide range of specialized rental services. Printer renting machines range from a standard size of A4 to A3. Printer on rent duration may vary from a few days to a number of years depending on your need, hiring is a cost effective means to meet both short and long term requirements.
If you want printer on rent or looking for a printer leasing service provider in Delhi, kindly contact us for your printer renting requirement. We also provide printers on pay per page print basis. Our printer rental solutions and prices are very reasonable and help you to save maximum on every page.
We fix all the problem quickly in this service. You do not need to pay extra charge for any maintenance requirement. We are here to fix it and replace your rental equipment.
Our rental program includes all services, parts, and supplies for printer leasing solutions at easy and affordable payments.
Our Rentals/leasing program are available on both long-term as well as short-term duration. Long-term usage is generally availed by large sectors for certain period of time while short-term use is usually associated with events, product launch seminars and onsite printer leasing centers. We have many convenient and flexible printer rental plans.